Our Objective
Optimize detergent washing processes for industrial parts cleaning by offering contemporary solutions that respect the Environment and Users.
Our SCT-CLEANTECHTM solutions are the result of a research for technical performance according to Swiss standards.
Through this objective, Surface Cleaning Technologies is resolutely positioning itself as a player in High Precision cleaning.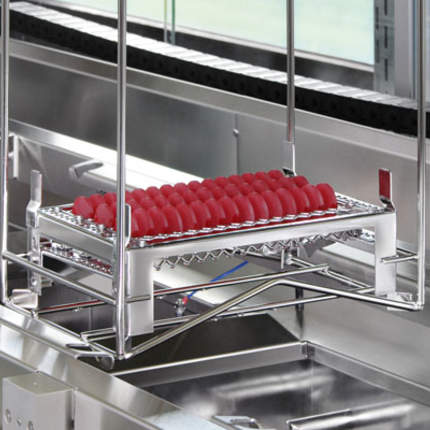 SURFACE TREATMENT EXPERTS
SURFACE CLEANING TECHNOLOGIES (SCT) specializes in the formulation and production of chemicals for industrial precision cleaning.
With more than 20 years of experience in Surface Treatment, our experts support you at every stage of your project (Design, Optimization, Implementation) for an irreproachable surface quality in accordance with regulatory standards.
Durability, Safety and the Excellent performance of our products are accompanied by an approach of respect for the environment.
SCT-CLEANTECH
A complete range of aqueous products suitable for the highest Precision cleaning requirements
Specifications
Definition of the specifications.
Consideration of operational constraints (Substrates, Contaminants, Equipment, Control method, Stage following washing, etc.).
Identification of SCT-CLEANTECH solutions adapted to achieve the objectives set.
Validation
Control and validation of the parts surface quality cleaned during the tests according to the criteria and methods defined in the specifications
Preliminary Tests
Carrying out tests in the SCT laboratory or on site
Validation of washing process hypotheses
Transmission of a complete test report including all the parameters of the selected process.
Implementation
Commissioning of the process on site with the support of an SCT expert
Sustainability, Safety and Excellent Performance
Reach Compliant
Ecological
SCT-CLEANTECH PROCESS
FOR EACH JOB, A SOLUTION!