Our Objective
Limit maintenance costs and reduce the environmental impact of renovation work in construction by offering our customers who are keen on innovation, solutions and processes that have been the subject of numerous patents. These solutions are the result of a research for technical and economical performance.
From this objective, Surface Cleaning Technologies is resolutely positioned as a player in sustainable development.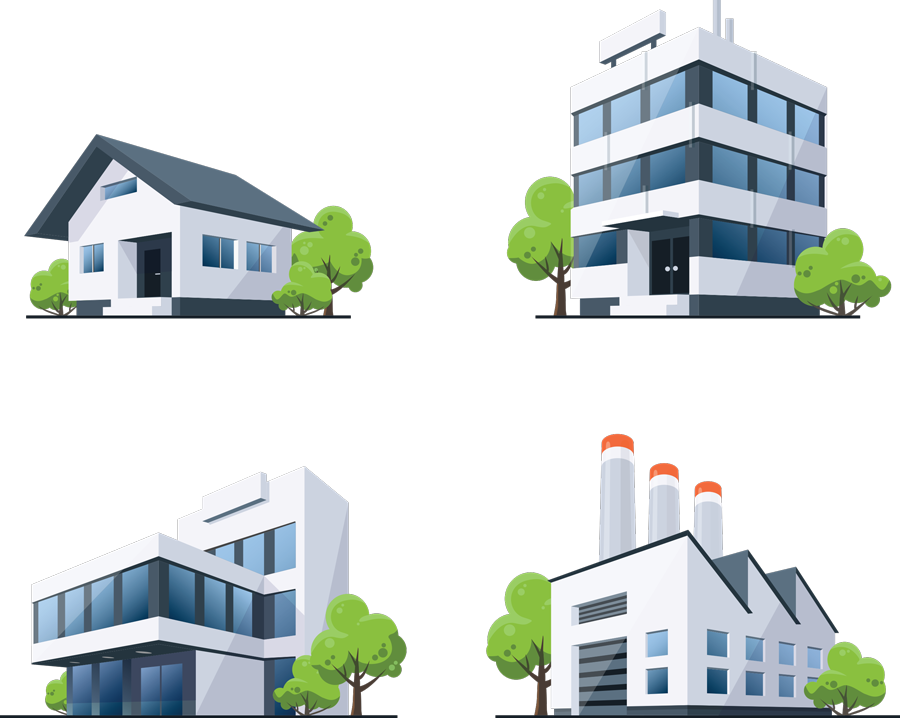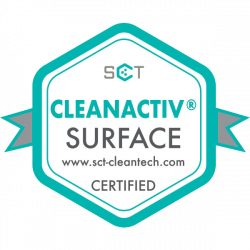 CleanActiv Surface
Our innovative process to make your exterior surfaces self-cleaning according to a standardized process (facades, roofs, terraces, etc.)
How it works?
Our Approved Applicator implements our CleanActiv SurfaceTM process by applying a photocatalytic coating to the exterior surfaces of your building: facades, roofs, terraces, solar panels, plastic surfaces, wood, concrete, stones, etc…
The buildings thus maintain an irreproachable and durable state of cleanliness over time.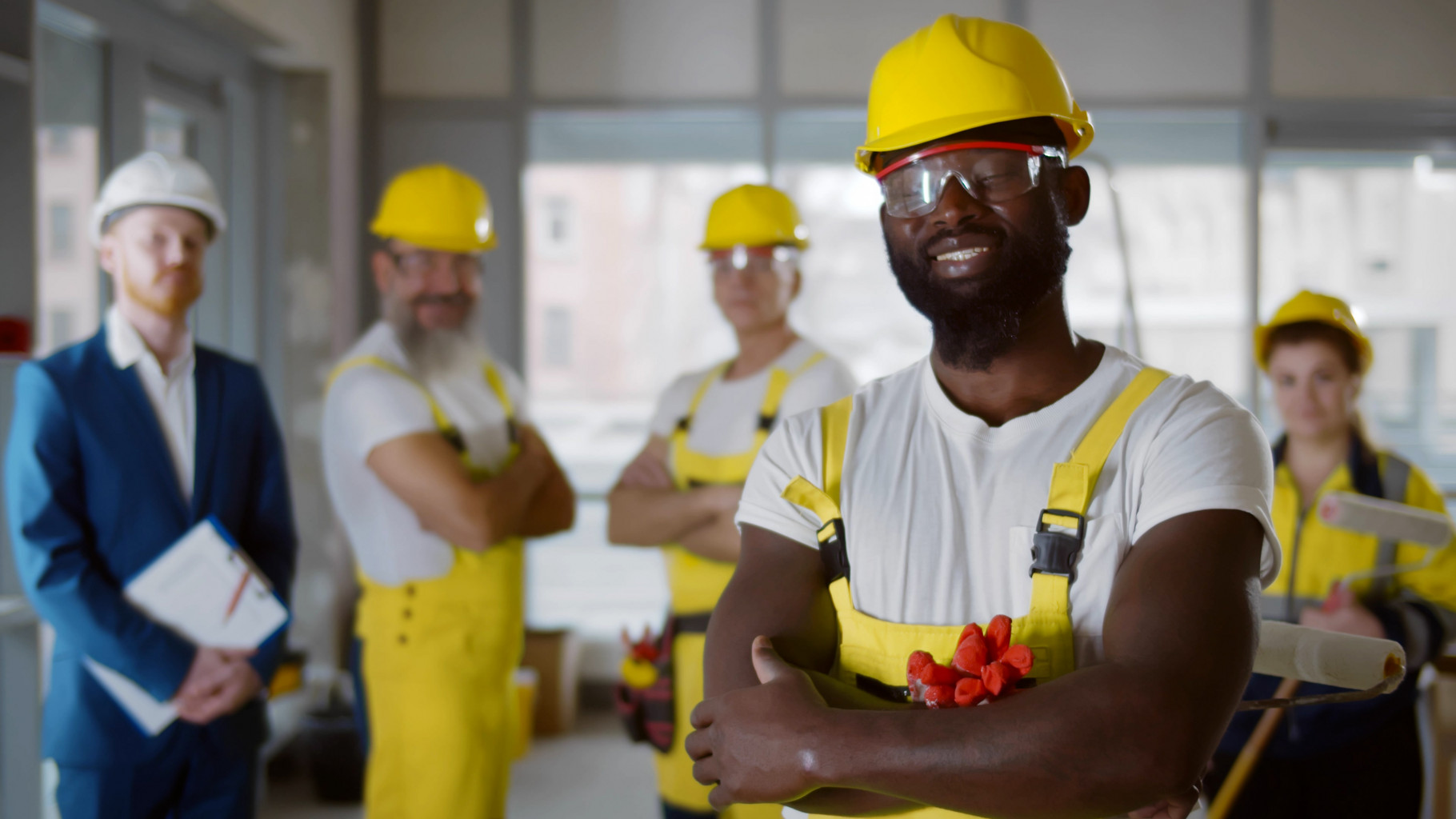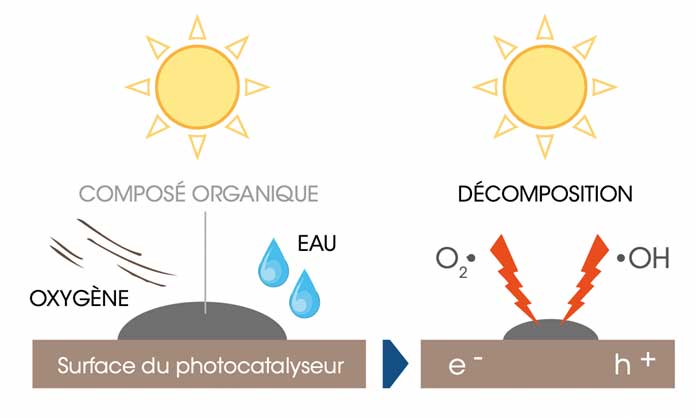 What is photocatalysis?
Photocatalysis consists of causing the organic material degradation using the action of light radiation (solar or artificial), in the presence of oxygen and humidity.
Want to know more?
ASK US YOUR QUESTIONS

UV CleanTM: A range of photocatalytic, ecological, and self-cleaning products!
BENEFITS
Keep your buildings clean
Degrades pollution stains
Let the supports breathe
Easily Applied
Dries quickly
Ecological and without labeling
Maintenance savings
INDOOR AIR DEPOLLUTION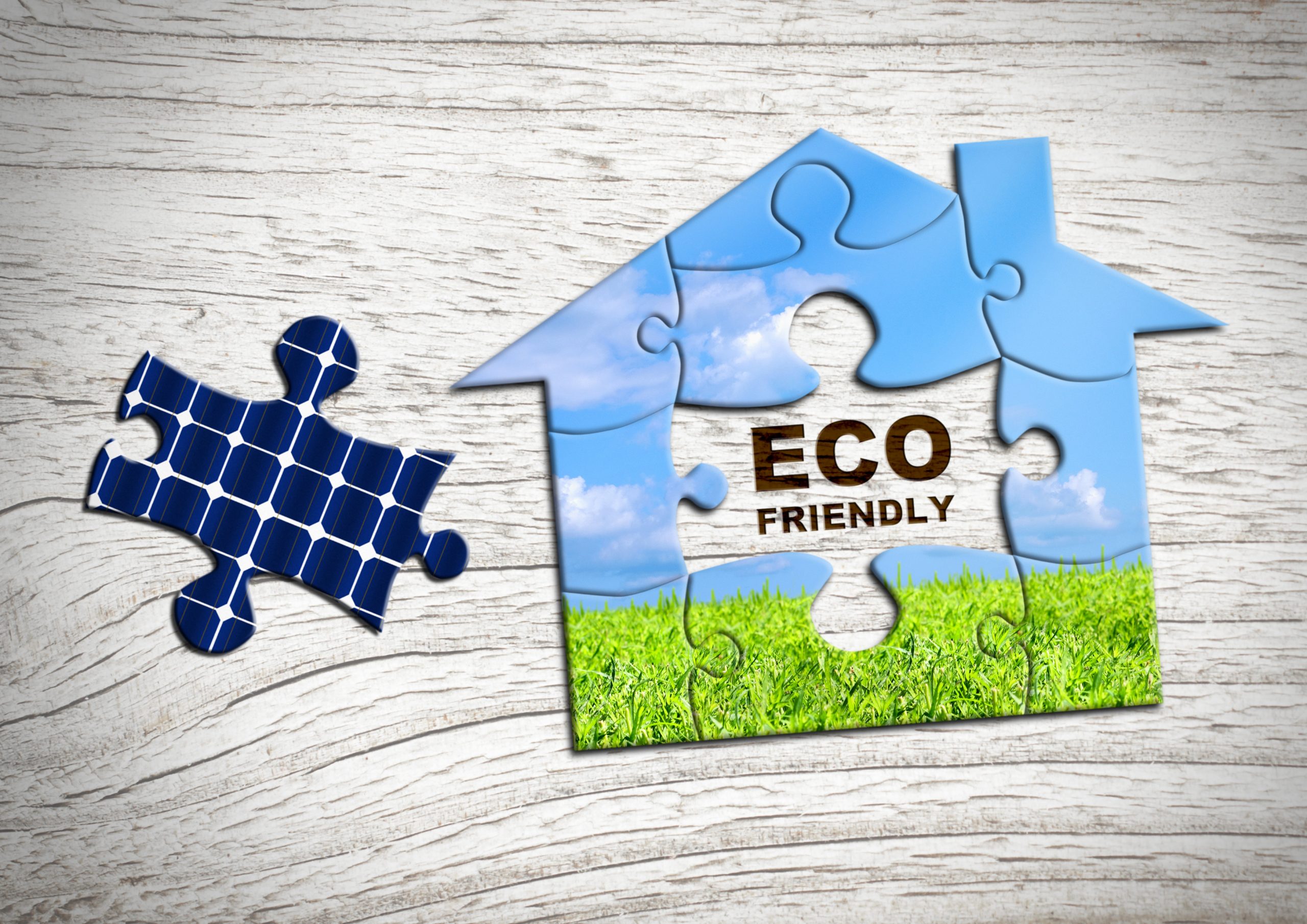 UV Clean Depolluting
This product helps clean the air by destroying VOCs and NOx. Customizing the product to the materials and the right light exposure, Surface Cleaning Technologies supports its customers and partners in the development of long-lasting and effective solutions. For all these reasons we invite you to contact us to discuss your air pollution control project for which we will support you for an easy implementation and effective results.
Contact us
ACHIEVEMENTS